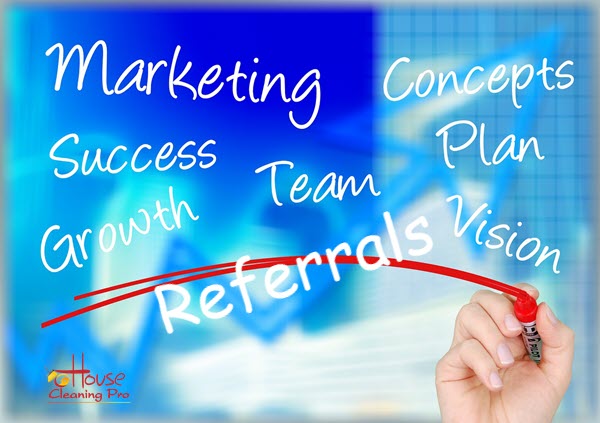 Many small business owners think too small when they consider referrals for their business. If they're inclined to solicit referrals, they usually approach their customers and that's it. These business owners are thinking too small because there is a wider network of people who would be glad to recommend your service – if they had a reason to.
If your business has a lot of competition, especially from the franchises, it could take a very long time to grow your business. Good business referrals could shorten the time considerably. This is where networking comes in with other businesses that are not in direct competition with you. It's often referred to as your circle of influence and it's a concept I have included in the The Referral Marketing Machine.
Your small business has many advantages over larger companies who are not willing to take the time to value their customers to retain them. They just don't consider their customers as important contributors to their future success.
Your customers might be willing to provide you with an occasional referral based upon the quality of the work that you delivered to them, but your customers and your professional network will only provide on-going quality referrals if you've earned the right to receive them. Read more…
Where do you get your best quality referrals? Leave a comment and share.
[rectanglebox id=26]