With House Cleaning Pro
Achieve Financial Freedom with a Thriving House Cleaning Business
We'll help you take the guesswork out of starting and growing a house cleaning business. The HouseCleaningPro Framework guides you on creating a profitable, thriving business—without spending a fortune on a cleaning franchise.
Start with a free guide
For Nearly 20 Years
Serving the House Cleaning Community since 2005
2,000 Products Sold
We've got a portfolio of helpful guides to get you going
20,000 Readers/Year
We're proud to serve so many in the cleaning industry
Build Your Empire
We Help Resolve Critical Issues in Your Business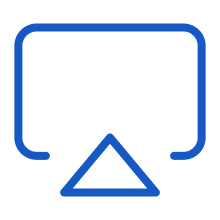 Get Our Estimate Calculator
How much should you charge for house cleaning? Our estimate calculator helps you answers this key question.
View the Calculator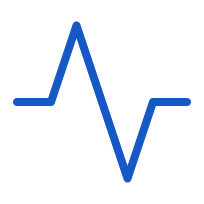 Starting a Cleaning Business From Scratch?
If you're new to the house cleaning industry, we have a free, in-depth article to get you started.
How to Start Cleaning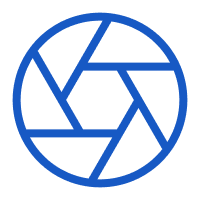 Marketing Help from the Pros
With nearly 2 decades of experience marketing cleaning businesses, we've put together a complete guide to help you create a profitable cleaning company
Learn More About The Guide
Feedback from past customers
We've helped thousands of people start their business and transform their lives

Unbelievable value! Best thing I could have done to get my business off the ground. 2 months in I had a full schedule and have never looked back. I know I've thanked you many times already, Anne-Marie… and I'll thank you again. We need you 😉-Shannon

Purchasing this program helped me make the right choices. I hired help and set the business up to run more smoothly. I grew the business from working by myself making $500.00 a week to 3 people cleaning making $2000 a week.-Tonya
Build Your Empire
The Cleaning Pro Charted a Path to Success in the House Cleaning Industry, and We're Excited to Share that Framework With You
With the House Cleaning Pro framework, you'll learn the best course of action on how to start, run, scale and sell a house cleaning business. Learn from our very own cleaning pro about how to start your business, run it profitability, and market it both online and IRL.
Learn More About The Guide
Our Founder, the House Cleaning Pro, Wrote the Book
Entrepreneur, Author and Cleaning Business Owner Teaches You to Run a Profitable House Cleaning Business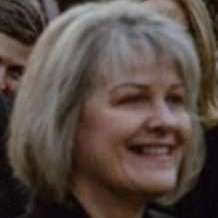 Hi, I'm Anne-Marie, the original house cleaning pro. I started a house cleaning company from scratch that achieved a six-figure revenue within a year. Later on, I was able to sell the business (that's still in operation today). I personally developed and implemented all the processes, procedures, custom forms and the business plan to build my house cleaning business. I've been publishing information at house cleaning pro since 2005, and I'm excited to share the framework that helped me become the original cleaning pro.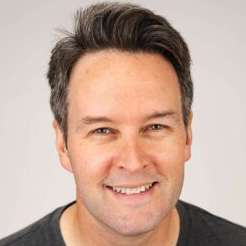 Having designed house keeping applications for two major players in the vacation rental industry, House Cleaning Pro felt like a natural fit. Hi, I'm Jon – the instructional designer and operations manager for House Cleaning Pro. I have a long background in teaching, having taught students at General Assembly since 2018. Additionally, I'm a founder of a low 7-figure business, so I understand the struggles that entrepreneurs face on a daily basis. I'm excited to create resources and materials that will help you become a cleaning pro – with a successful, profitable house cleaning business.
About Our Team
Hi I'm Jon, I'm Excited to Help You Become a House Cleaning Pro.