We Help New Cleaning Business Owners Create Profitable, Cash-flowing Cleaning Businesses
We've started (and sold) a successful cleaning business – over the last two decades, we developed the kind of tools we wish that we had on day 1.
Our Founder, the House Cleaning Pro, Wrote the Book
Entrepreneur, Author and Cleaning Business Owner Teaches You to Run a Profitable House Cleaning Business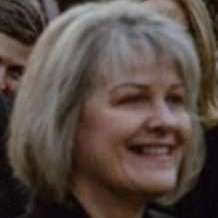 Hi, I'm Anne-Marie, the original house cleaning pro. I started a house cleaning company from scratch that achieved a six-figure revenue within a year. Later on, I was able to sell the business (that's still in operation today). I personally developed and implemented all the processes, procedures, custom forms and the business plan to build my house cleaning business. I've been publishing information at house cleaning pro since 2005, and I'm excited to share the framework that helped me become the original cleaning pro.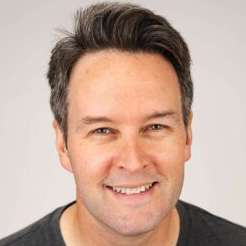 Having designed house keeping applications for two major players in the vacation rental industry, House Cleaning Pro felt like a natural fit. Hi, I'm Jon – the instructional designer and operations manager for House Cleaning Pro. I have a long background in teaching, having taught students at General Assembly since 2018. Additionally, I'm a founder of a low 7-figure business, so I understand the struggles that entrepreneurs face on a daily basis. I'm excited to create resources and materials that will help you become a cleaning pro – with a successful, profitable house cleaning business.
About Our Team
Hi I'm Jon, I'm Excited to Help You Become a House Cleaning Pro.