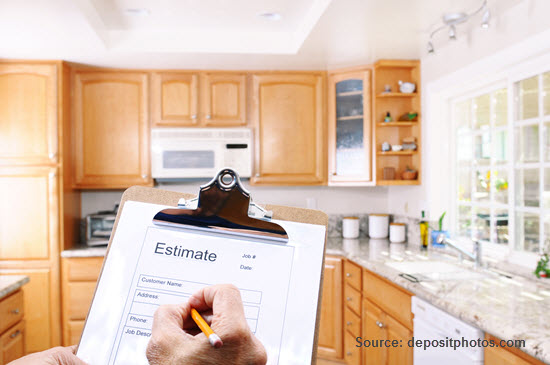 I get a lot of questions about running a house cleaning business. The one I get the most is, "How do I quote the first-time clean and the regular service?"
First-Time Cleaning
If you're an experienced cleaner, quoting is based on your workers and the historical information you have acquired by working new clients into your schedule.  New cleaners learn this by trial and error.  Your first-time cleaning should be based on an hourly rate for the simple fact you never know what you're going to encounter when you get in the house and start doing the work.  Sometimes the house you originally bid is not in the same condition it was at the time you provided the quote.  I always preferred to leave this open by quoting them an "estimate" and making it very clear the final price will be based on time used.
Do you have trouble converting prospects into paying jobs?
Use the EXACT bidding process I developed to fill my schedule
Regular Service
Regular service is quoted based on the work to be performed and the frequency of service.  Be sure you base it on the time it takes to clean the square footage but, also on the contents of the home.  The contents is what is going to vary from house-to-house.
And finally, your hourly rate needs to be determined before you start marketing your service.  It's based on the average cleaning rate in your city for businesses that provide similar services to yours.  Now calculate your expenses and how much profit you want to make and then select a rate you want to use to compete in your market.
These are the basics of quoting the work for new customers. For more information:
[bannerbox id=16]