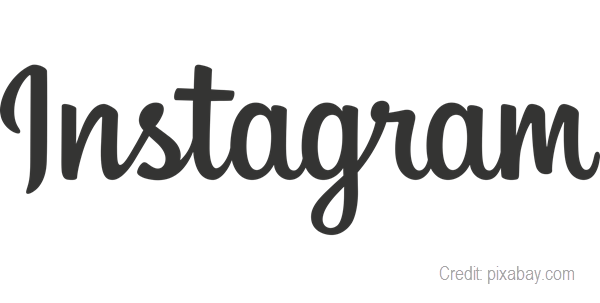 If you're using Instagram for your business, you'll be excited about the recent change that makes it easier to schedule posts. This means you don't have to be on your phone to make a post and you can plan and schedule your posts in advance.
This article got me excited because I like to plan ahead and that wasn't possible with Instagram until now.
Up until now, if you wanted to schedule a post to Instagram, you could use a third-party tool like Agorapulse, but the best such tools could do would be to send the image and text to your phone and remind you via notification that it was time to publish.

You still had to go through the process of opening Instagram, copying in the text, and publishing it.

It was certainly nice to be able to create images on desktop and send them to your phone, but not being able to have posts automatically publish at the appointed time, like every other social network, was annoying.
Let's take a closer look at the changes they made and how to use them in How To Schedule and Publish Instagram Posts Without Using Your Phone.
Let me Help You Plan and Schedule
It really is important to plan and schedule your posts on social media so your pages are active. It's so easy to get busy and then realize that days, weeks or months have flown by. People are using your website and your social media pages to validate your business – like they used to with the old Yellow Pages. You want a constant stream of recent content to show them you are organized and engaged in your business.
My Social Media Content Templates help you get started planning your social media presence, select the best platform(s) for your customer base, create your business profiles, and post strategically.  I've even included quote images and more content you can use on your pages to save you time.
blank page
To Read Next: