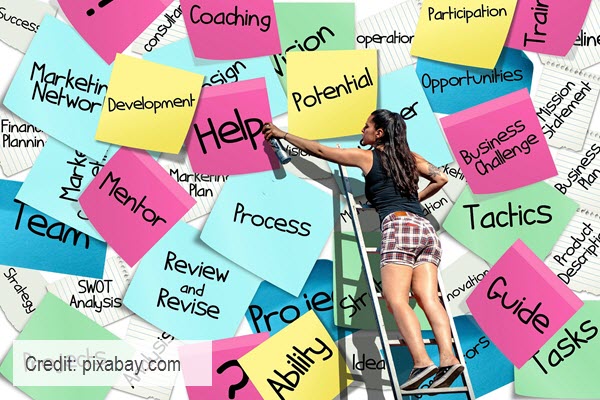 People have many different reasons to start a small business. Sometimes they just want to earn a little extra money, others see house cleaning as a way to get out of a dead-end job or away from a boss they don't like.
Other than that, many haven't thought past their need to move on so they end up in a business they didn't really plan for with unrealistic expectations.
Do you really know what it takes to start and grow a business?
Running a business is more than just working for a few hours on weekends, making a few bucks and cozying on the sofa with your loved ones for the rest of the week. To build a business you need to be willing to sacrifice a lot, sometimes to the detriment of your life, for your customers.

Steve Jobs' was a man full of passion, love and admiration for a product he named after his favorite fruit — Apple. He loved his product like a mother loves her child. He made many sacrifices for it because he realized that was the only way he could "put a dent in the universe."
Read more in this article, "7 Common Misconceptions Young People Have About Entrepreneurship" that reveals more about what it takes to start and successfully run a small business.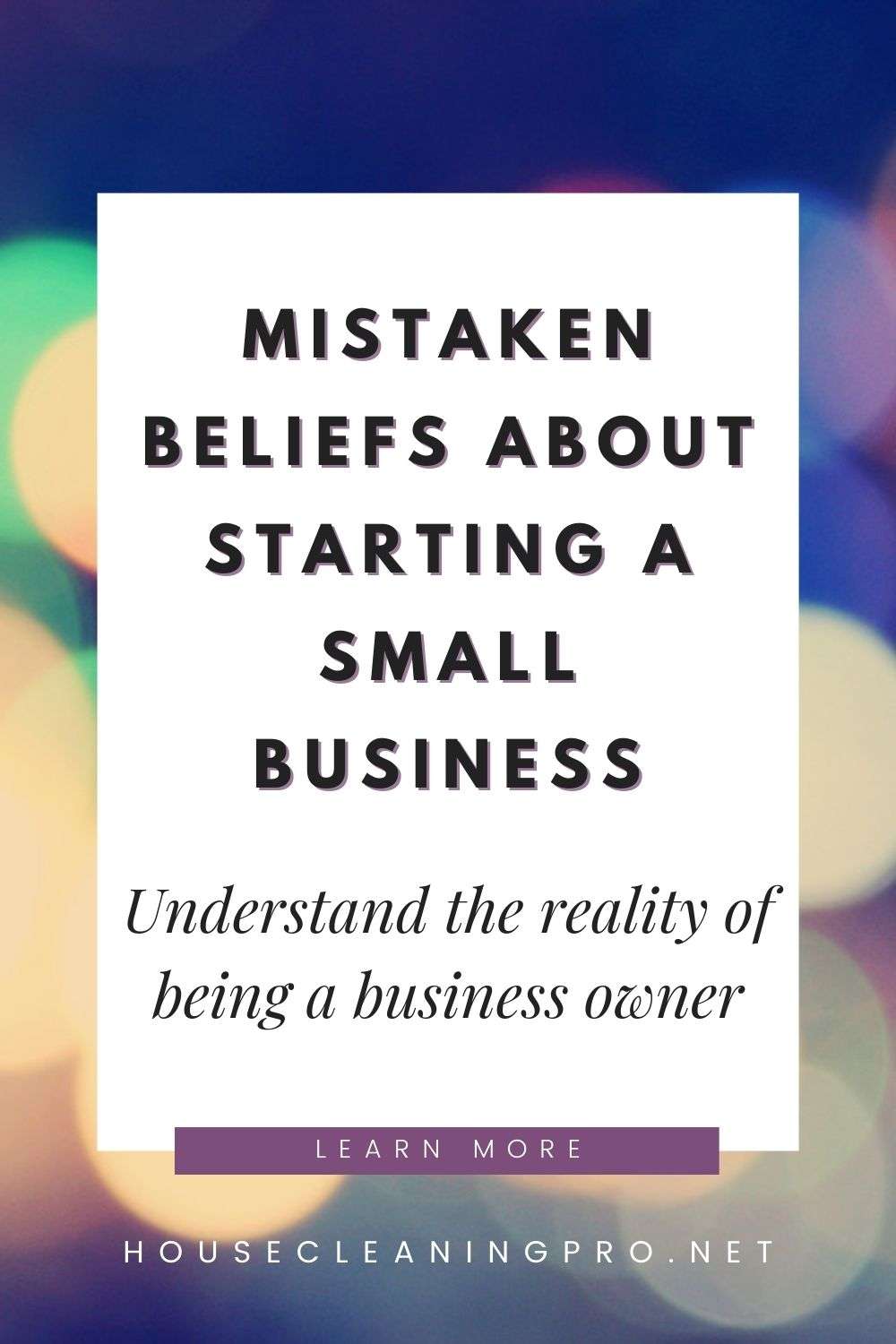 Here's What to Do Next
There are many benefits to starting a house cleaning business listed in this post. Once you realize how flexible it is, you just need to decide if cleaning other people's homes is right for you. The only way a new business succeeds is if the owner has a passion for running it.
Before you start your house cleaning business, download my free report and checklist so you know what to expect in residential cleaning. This will be helpful for you and your family so everybody understands what is required and can make the necessary lifestyle adjustments.
blank line
To Read Next: