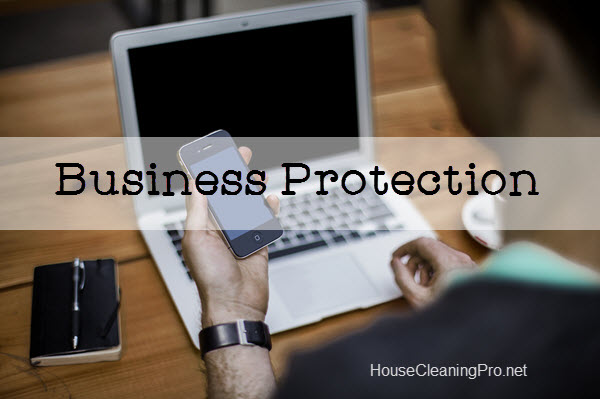 Whether you're operating as an independent cleaner or as a professional cleaning business, you need to protect your client information. Your reputation and that of your business could be affected – your brand and market value could be ruined with a costly lawsuit.
Do you rely on your computer for your cleaning business? If so, when was the last time you had it serviced? Or when was the last time you had a computer die on you? These are real issues you should consider when running your house cleaning business.
New viruses are released every day and your computer could become infected even with the antivirus software you're currently running. If you find your computer running slow or wonky, then you need to call in the tech squad for a tune-up.
Could Your Business Survive a Disaster?
Do you have your data backed up on with a secure service or device? If not, you could lose all your client data with any of the above scenarios. What would you do if you didn't have access to your client file?
Last year my computer died and even though I had the data backed up, it took six days for 120gig of data to be restored from the cloud backup service I use.  Then my eMail provider was hit by an attack that took them down for two days.  When it rains, it pours.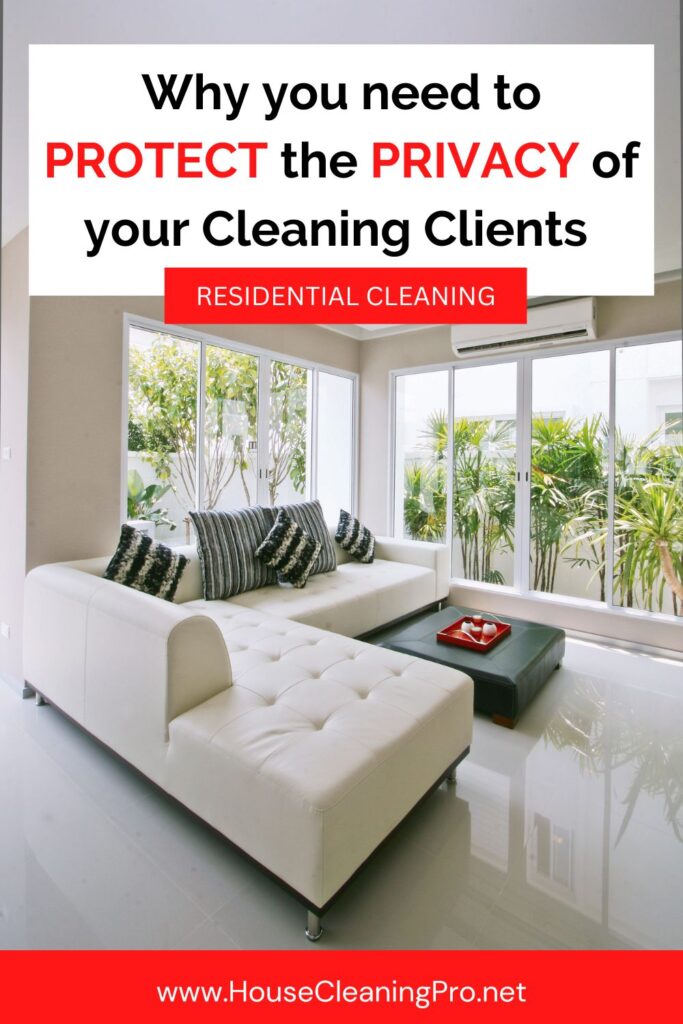 How to Protect Your Small Business
While my computer was down, I was able to use my tablet to log into sites. I have all my passwords and sites that I use saved with RoboForm. This is one program I can't live without. It generates unique, safe passwords on demand; saves the passwords you use to login to protected sites; logs you in to your favorite sites automatically; and is available on any device you use. And it can be used from all your devices as the data is automatically synced. When you use RoboForm, your keystrokes cannot be captured by keylogger attacks and then used by hackers.
I also use a cloud service to automatically backup my computer data whenever my computer is turned on. Years ago I used to save my data on a backup device, but that was before these services became available on the 'net. Now I use a backup device and Carbonite.
Then I got thinking about you and your business. What would you do if there was a disaster and you lost your house, or your computer died (like mine did!), or you ended up in the hospital for an unexpected period of time? How would your business survive?
Don't let a disaster no matter how small or large cost you your business. With the right plan in place, you won't have to worry. That's why I created one for you – all you have to do is follow the plan, fill in the blanks and you're good to go. Click here for more information to help you protect your business.
[bannerbox id=19]