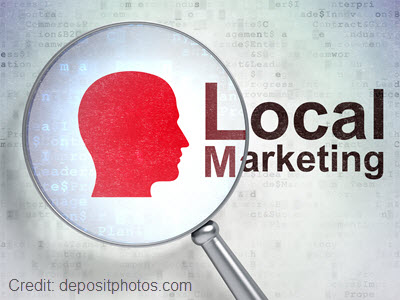 Are you getting any publicity for your business?
You probably have wondered how businesses get their name in the newspaper, local newsletters, etc. No – they don't pay for it, they plan for it.
In your local city, it's important to understand that it's about who knows you. The more networking you do, the more exposure you generate for your business. You can start small by locating non-competing businesses in your area and starting a relationship with them. Or you could meet business owners at Meetup events. This is networking to get the word out about your business. How to get referrals fast and free.
Getting local publicity helps to establish you as an expert in your cleaning specialty. For instance, a large franchise cleaning company can get publicity based on the size of their name. For the small cleaning company, you have the ability to service a specific niche market and this is what your local publishers want to write about.
Most of the news we read and hear today started with a news release. That news could be about you! That's why it's critical that you have news releases and publicity activities as a part of your marketing plan.
One of my most successful news endeavors was with a local newsletter in a large master planned community. I wrote ongoing cleaning articles for them and in return they gave me a large display ad in their publication. You can easily negotiate this too because publishers are always looking for good articles. My articles provided their readers with cleaning, organization, and home tips.
If you haven't put together a publicity plan, it's pretty easy to do and can help give your business a boost. There's only three things you need to remember when putting it together:
1) Your news is not advertising
2) You only have ten seconds to grab your reader
3) Your news release is not about you
You can find more information about how to promote your business in:
What are you doing to get the word out about your business?
Join us in the House Cleaning Business Mastermind, if you haven't already!