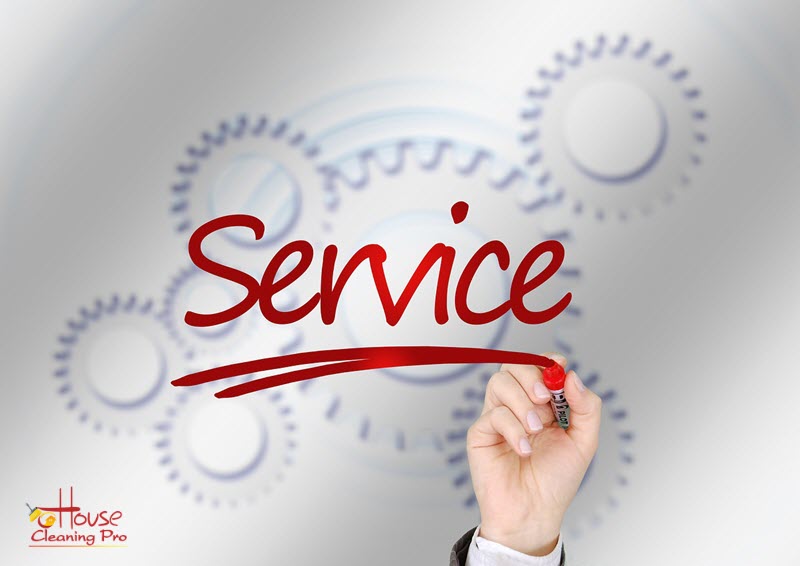 One of the hardest things we have to face in residential cleaning is providing a personal service and then having to deal with the customer who insists something is wrong. A natural reaction is to push back and defend ourselves, but this won't work if you want to keep long-term clients.
According to The US Department of Commerce, the main reason customers leave a business, after poor product quality, is due to poor customer service.
That says it all.
The truth is, every customer is always at risk of leaving you. It's like a middle school romance. Any little thing can cause you to break up.
If you think of your customers as people you need to court and impress to keep, then you'll realize how important good customer service is. It might not be something you considered when you started your business, but providing excellent customer service will not only increase your sales, but it will increase your customer retention.
CLICK HERE for 4 tips to keep your cool and save the relationship.
Without customers you would not have a business. Happy customers will purchase from you again and again. They are the lifeblood of your business. They'll also recommend you to their friends, family and associates. In order to provide the best customer service possible, it's important that anyone dealing with clients knows the business, listens to the customer, and is empowered to meet the customer's needs. You can't focus on your customer until you've developed a system which allows you and your staff to focus on customers' needs.
Learn more techniques on dealing with customers – click here.