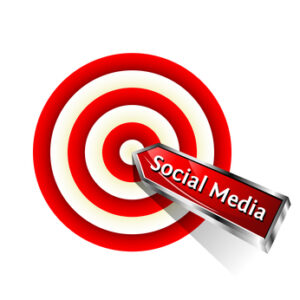 Pick up from the most effective: Just how Major Brands Use Social media sites
Social media can be tricky for the new business owner. What to post is the most common issue. We're conditioned to advertise our business, but social media is not an advertising platform when you compare it to traditional platforms, such as magazines, television, and radio.
Instead, social media provides us with an opportunity to educate people about our brand, to inspire trust, and give them a reason to want to do business with us.
Think about what a cleaning business does; the values it promotes; the problems that are resolved. This gives you plenty of things to post about, such as:
Organizing
Saving Time
Home Decor
Cleaning Techniques
Stain Removal
DIY Tips
Pet Cleanup
Cleaning Recipes
Essential Oils for Cleaning
Laundry Tips
Entertaining
Holiday
As you can see, the list is really endless!  Read how the big brands are using social media for more tips…. Read the article…
Discover what social media can do for your small business.
[bannerbox id=2]
blank line
Join my House Cleaning Business Mastermind group and download my FREE Build Your Brand Worksheet to build your brand.
blank line