Marketing your house cleaning business is one of your strategies that will take the business you have created and place it in front of your target audience.  The ads you place to announce your business are part of your marketing plan.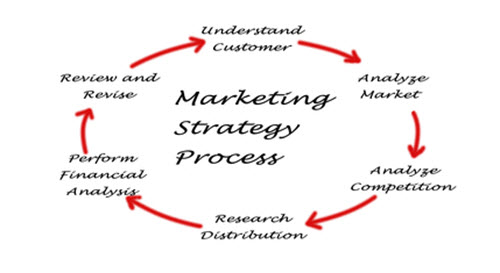 Before you place your ads, you will need to:
Use your target audience discovered in your business research
Analyze what your competition is doing
Decide what strategies you will use to market your business
Design the advertising that will be presented to your audience
Marketing your business is something you will revise every year to make sure it is still valid for your audience and that it is generating a healthy return on your investment.
Flyers to Promote Your Business
Flyers to Promote Holiday Cleaning
Generate referrals from clients
Create a referral network of local businesses who refer YOU
Marketing Swipe Files – Convert more prospects into paying customers
Client Quote Posters – Show your prospects and clients how much you care
Christmas Quote Posters – Spread the holiday cheer
Social Media Content Templates -Plan and automate your social media posts