How to Use Social Media for Your Residential Cleaning Business
Create a Marketing Plan to Convert More Visitors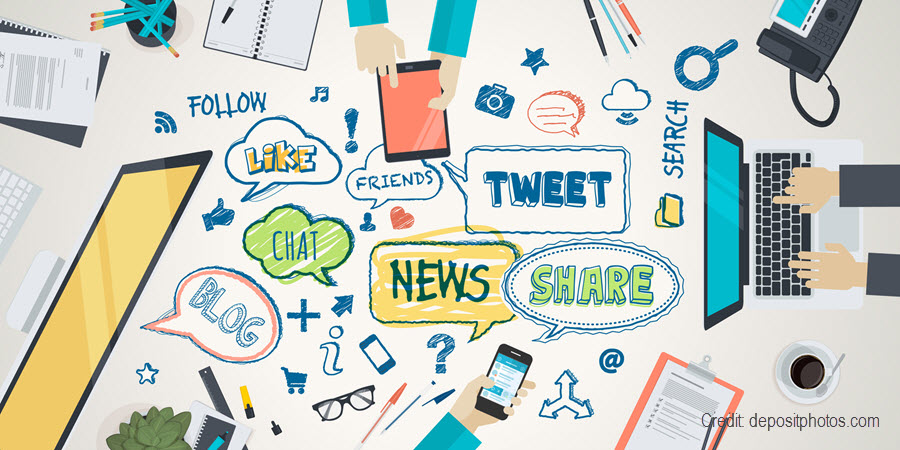 What do your business prospects see when they go to your social media pages? Are they seeing a professional, organized business with posts that help them – speak directly to them – let them know you are customer oriented?
Are they looking at a post you made weeks ago? Or maybe your last discount offer?
People today are using your website and your social media pages as a way to verify who you are and what your business stands for. If they see an empty social media page or one that is stagnant and hasn't had any new posts in a while – well – it's like visiting a local business that has gone dark.
Don't turn prospects away with a stale or stagnant business page!
Your social media pages need to capture and engage your local community. It's where you start the conversation and get a buzz going about your business. Be proud and show off  your before/after cleaning pictures and introduce your visitors to your staff.
Plan to Convert Your Page Visitors Into Customers
You can select a social media platform – maybe one you currently use personally and start posting. But what if you don't select the right one? What if the prospects for your business don't use that platform? This is why you need to plan before you get started.
If you have already started your social media pages, how are they doing? Have you created a business page or are you using your profile? There is a difference and if your business grows, there are specific functions you won't be able to do using your profile.
Start Posting
What are you going to post on your pages? People love to share images and they no doubt want to see those before and after shots. But there are some photos you need to limit because your page visitors want to know about you and your business.
Your social media pages are where you share information about your business, but also the community. Your posts should instill trust, after all you are asking them to let you into their home. Before they do that, they want to "feel" you are a company they want around they're personal possessions.
Do you have time to spend locating interesting articles to share – fun memes –  taking more pictures or wondering what to shoot? What you should be doing is spending time on your business; not social media. Make no mistake, there are specific things you should be doing on social media every day, but it's not posting!
Let me show you how to

plan your social media marketing, get it setup

using the effective platforms for your business,

and start posting using quote images and text

that can all be automated in advance with my…
Social Media Content Templates

Worksheets and Checklists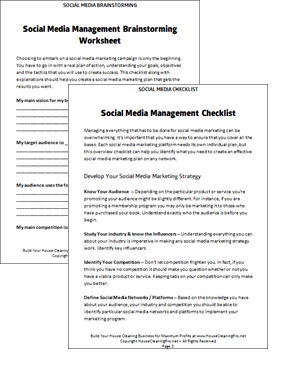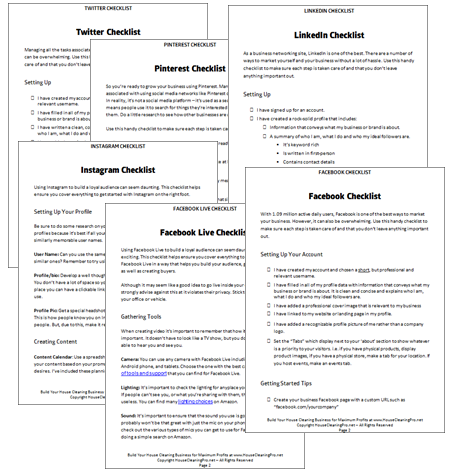 Posting Templates and Quote Images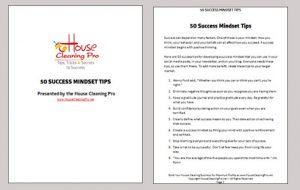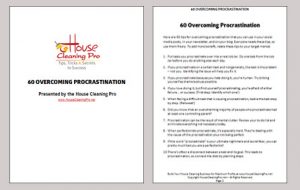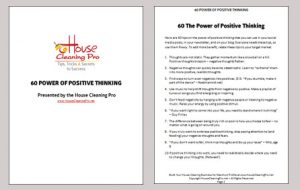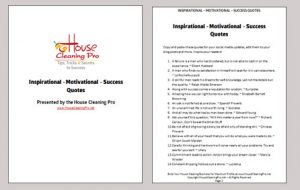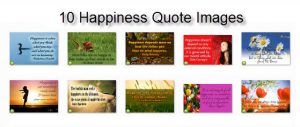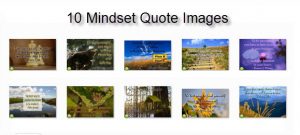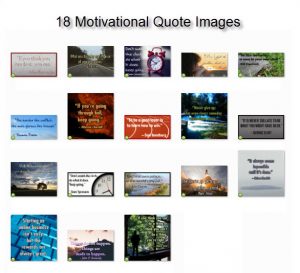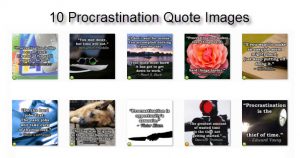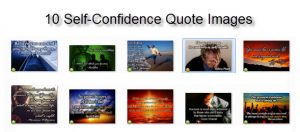 How to Use Quote Posters
Not just for your social media pages – the uses are endless – here's a few:
Newsletters
Thank You for Your Service notes
Referral forms
T-Shirts and Mugs
Flyers and Door Hangers
Revive Dead Clients
About Us Website Page
and anything else you want to use them on
Plan and Setup Your Social Media Marketing Today!
Build Trust, Attract More Clients and Book More Jobs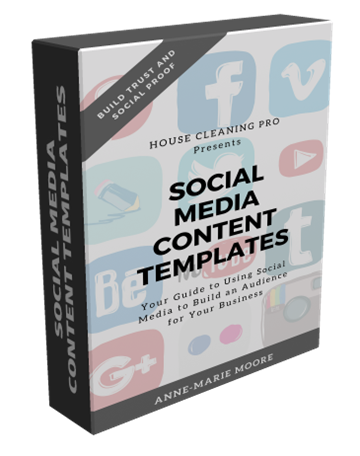 Use coupon code TODAYONLY for a special discount!

<< Instant Access >>