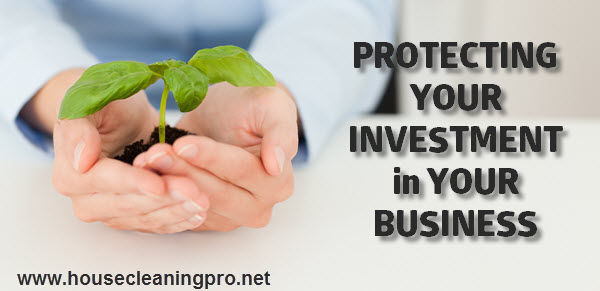 We hear stories in many states of small businesses cancelling their insurance due to the high cost. And many new business owners can't afford or don't understand what is required and why. Here's what you need to consider when it comes to owning your business and the liability you face:
Liability – Covers the liability for injury to people or property caused by your company or its employees.
Bond – Covers the liability due to theft.
Products Liability – Covers liability for injuries caused by your company's products.
Vehicle – Covers liability for injuries caused by company vehicles and employee vehicles when used for business purposes.
Health and Medical – Covers various health and medical needs for employees and their dependents.
Workers' Compensation – Covers injuries to employees for work-related matters.
You don't need to figure this out alone; that's what insurance agents get paid to do. Find an agent with an insurance company you trust and discuss your needs. Only then can you make an informed decision on what insurance plans to purchase and then define a timetable to complete the task.
Your Bond will be the most affordable insurance to get started with. As soon as you obtain your Bond, you can add "insured" to your business documents and advertising. This increases your worth tremendously.
Your Workers' Compensation insurance will be the most costly. You must insure your employees, but you as the business owner are optional. This insurance is based on employee wages.
Every time you give an increase to an employee, your Workers' Comp increases. In addition, every employee related injury will increase your insurance. This is why it's also important to have a risk management system in place. This defines what you will do to avoid insurance claims. For instance, many workers in the cleaning industry complain about their back. Having a program in place to address this before a claim is filed by your worker is smart risk management.
You can prevent a lot of employee issues in your business when you have all your employee handbooks ready and up-to-date. These cover your policies and procedures so your workers know how you run your business and the guidelines they need to adhere to. Your training manual and your safety manual are two of the keys to preventing injury by setting limits on what they can and cannot do.
Working with a qualified insurance agent will get you started with the small business insurance plan that is important to your business at the current time. Plan on meeting again each year to review your needs and add additional coverage as needed.
To Read Next: