MARKETING SWIPE FILES
Market Your Residential Cleaning Services to Get Results
Stop Wasting Money on Advertising that Doesn't Convert Prospects into Buyers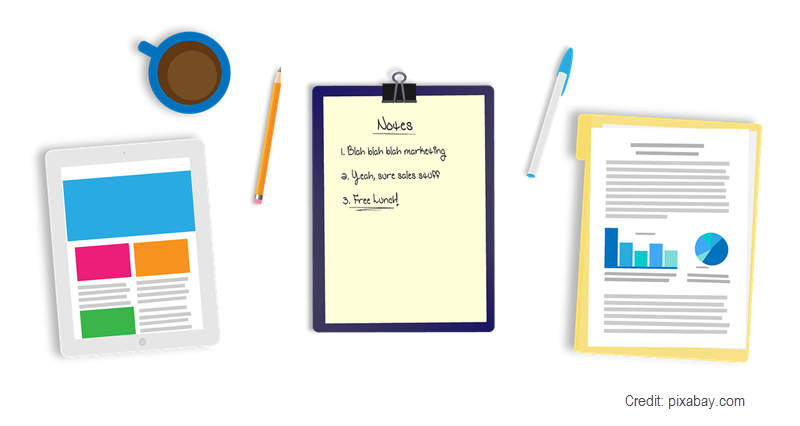 Now that you've started your residential cleaning business, you need to ensure the marketing materials you create can convert tire kickers into paying customers. The advertising agencies know how to do that because they use a formula they follow to guarantee results for their clients.
Are you creating your own ads?
Do you wonder why you don't get more response from the ads?
Would you like to know how to make your current ads convert more readers into revenue?
Are you wasting good money on advertising that doesn't convert?
Then Marketing Swipe Files can help!
Common Reasons Your Ads Don't Get More Response
The FIRST problem is that you may think everyone wants their house cleaned. That may be true, but not everyone wants to pay what you charge. That's why you need to know who your target market is for your business. If you haven't defined that yet, we can help.
The SECOND problem is not being a professional copywriter, you're not aware of the need to walk your reader through the formula. Whatever type of ad you're writing, you need to speak to the problem the reader has. You then need to solve the problem. Most new business owners tell the reader about the features of their business, but that doesn't speak to the reader's emotions and that's what you need to do.
The THIRD problem is that as a novice writer, you expect your reader to take action after reading your ad. Unfortunately, that doesn't happen without you doing something specific to get them to take action.
How to Force Readers to Take Action
This is how you speak to your reader's emotions… there are specific words and phrases you can use that will get their attention and have them agreeing while reading your ad. This is what you want your ads to do – engage your readers until they are shaking their heads and agreeing with you.
Having this swipe file makes it so much easier to write an ad that will force your reader to take action. The best part is the fill-in-the-blank phrases that you can customize for your business.
Introducing…
Marketing Swipe Files
Main Report walks you through the formula…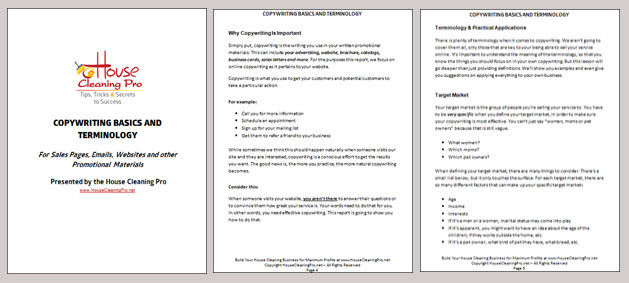 Copy Checklist to ensure you didn't miss anything…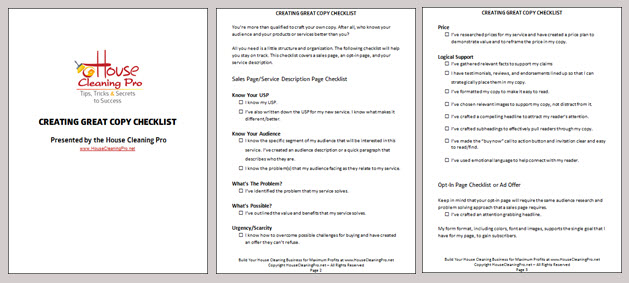 Fill-in-the-blank Swipe File…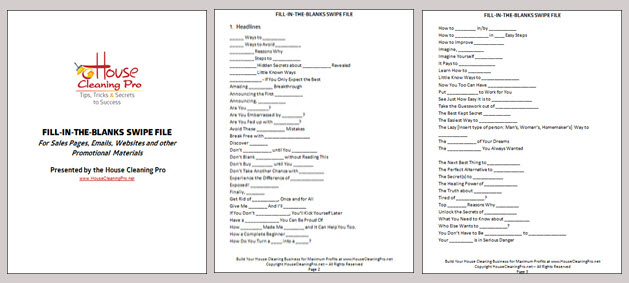 Here's what's included in the swipe file to make your ads pop:
60 Headlines
204 Power Words & Phrases
71 Transitions
15 Calls to Action
16 Closing Words
12 Closing Phrases
10 Postscripts
30 Cleaning Specific FAQs
That's
418 helper scripts

in the swipe file!

With this package you now have the professional formula for writing ads, a checklist to follow, and powerful fill-in-the-blank scripts – all you have to do is write your ads and then reference these resources to spruce them up.

Use these resources for your existing promotions to improve conversions. You won't have to create new ads – just make the current ones MORE EFFECTIVE.
Get Your Copy of Marketing Swipe Files Today and Force Your Prospects to Take Action
You'll Never Waste Money on Advertising Again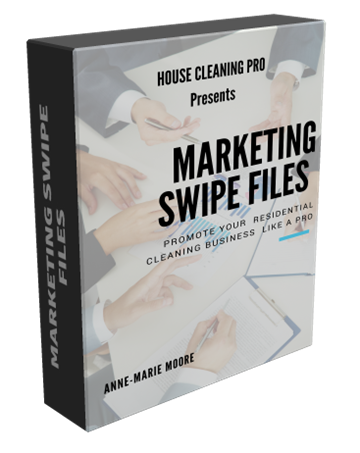 Use coupon code TODAYONLY for a special discount!

<< Instant Access >>