Fall Holiday Quote Posters to Brand and Share on Social Media Platforms
Your Business Exposure Grows as Your Visitors Share!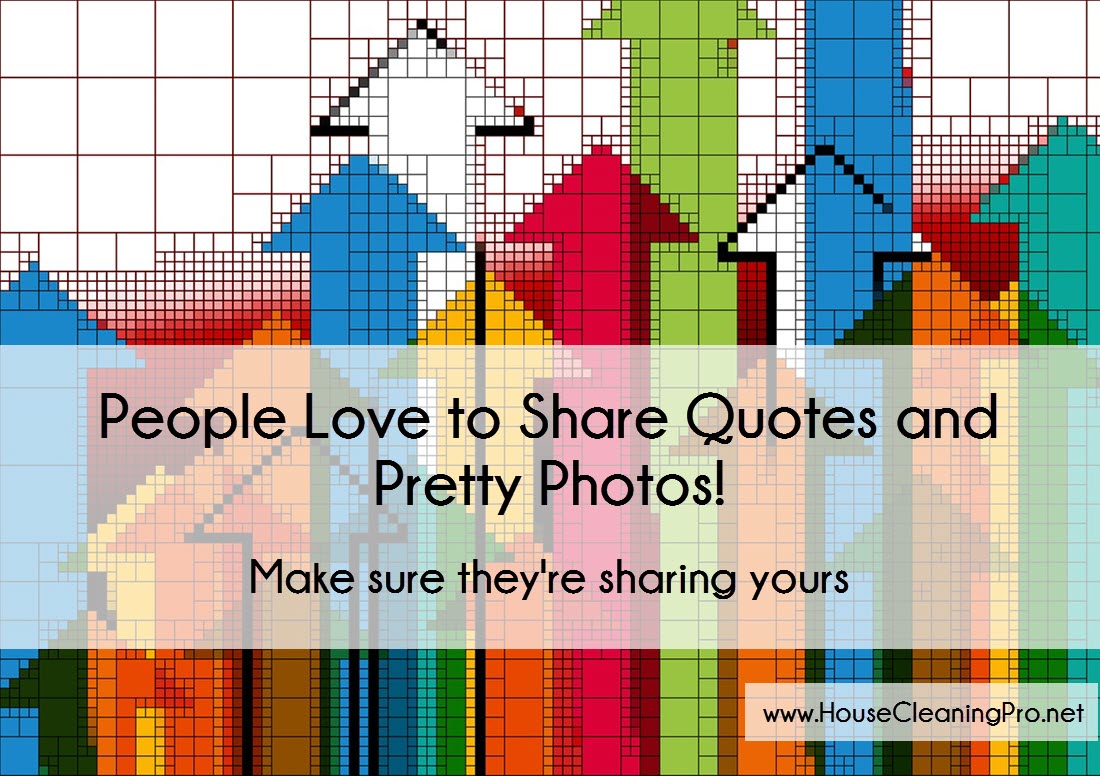 You don't have time during the Fall holiday months to be sitting at your computer or on your device posting to social media. Yet – you need to have a constant stream of posts every day to show people you have an active, thriving, and caring business.
Sprinkle in these holiday quote posters and your visitors and subscribers will be happy to have something to share. With your company logo or brand on each image, you're getting much more exposure than you would on your own.
So give them something to share!
Now you can with…
Done-for-you Holiday Quote Posters
25 Christmas Posters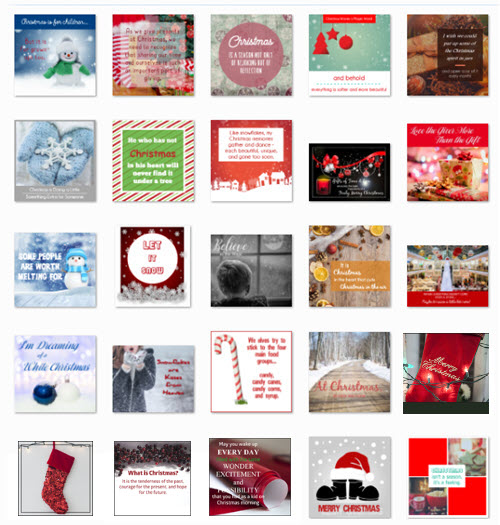 18 Halloween Posters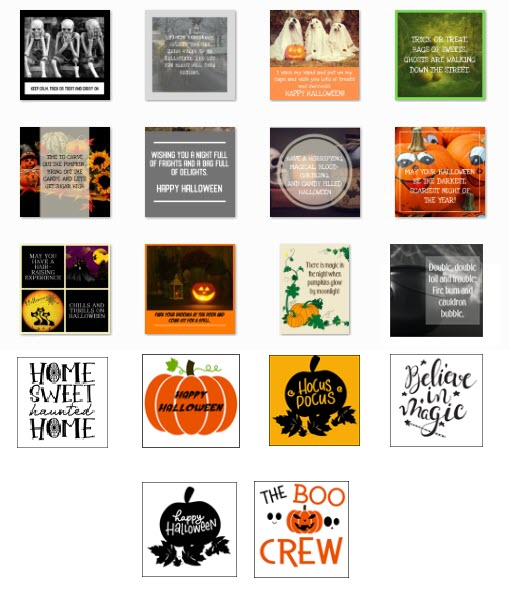 12 New Year Posters
 
20 Thanksgiving Posters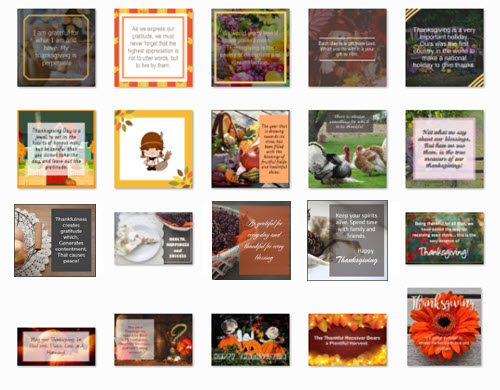 That's a Total of 75 Quote Posters!
You can use however you want….
Not just for your social media pages – the uses are endless – here's a few:
Newsletters
Thank You for Your Service notes
Referral forms
Flyers and Door Hangers
Revive Dead Client List
and anything else you want to use them on
Schedule These Holiday Quotes on Your Pages Today!
Free advertising when people share your posts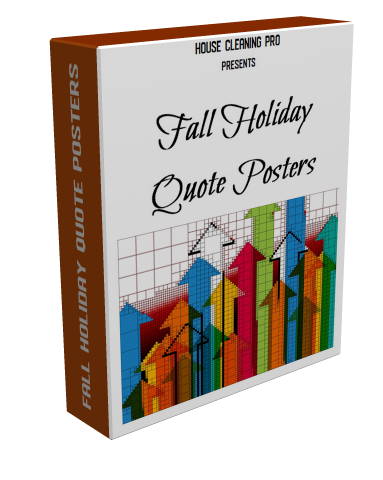 Use coupon code TODAYONLY for a special discount!

<< Instant Access >>
You cannot hire anyone to do this much work for this price.
blank line
You could make your own social posters, but it this the best use of your time? You have a business to run!
Let me help – all the work is already done.
In reality…. all you have to do is get them scheduled on your pages or spend 5 minutes a few days a week to post yourself. Isn't this worth the FREE ADVERTISING you'll get in return?
Do you have questions?
[WPSM_AC id=7221]
blank line
SAVE TIME and MONEY
You could scour the Internet finding quote posters to download, but many of them are locked – they're not free.
You could also make these yourself using free resources – do you have the time?
That's the main reason to invest in these DFY quote posters…. to SAVE TIME!
You could also hire someone to make quote posters for you, but I guarantee it will cost you way more than the small price I'm charging… SAVE MONEY!
Use these year-after-year on your social media platforms, in your newsletter, on your website – the possibilities are endless.
Use coupon code TODAYONLY for a special discount!

<< Instant Access >>
Place your order now while you still have time to schedule the posters BEFORE you get busy for the holidays!