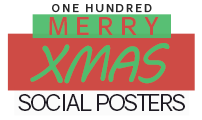 "Discover How To
Leverage Christmas

To Create Viral Traffic Magnets From

Any Site or Network

For You On Autopilot!"
The key to making all of the Christmas spirit work for you is to capture the most powerful images, the ones that evoke tastes and textures and feelings that anyone can relate to, and place your brand into the image.
Don't worry, I've gone ahead and done all of the work for you.
Lucky for you, I've removed the ghouls and goblins!
I spent hours touching up images to make them perfect for bringing holiday cheer and Christmas memories.
Memories people will want to share with their friends and family.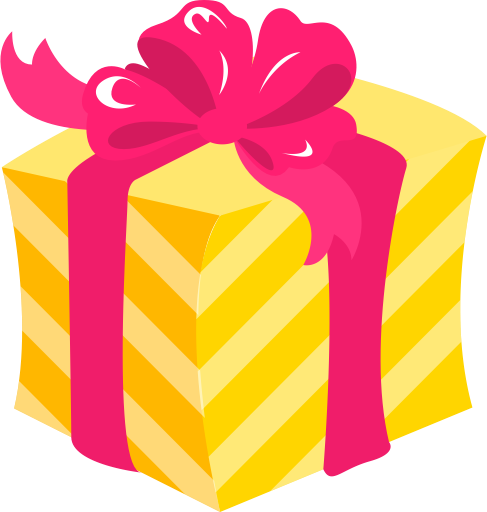 I've found ALL of the best quotes, tested them thoroughly, and selected only the best to go with the photos.
These quote posters are designed perfectly for going viral. All you have to do is add your branding, and watch it spread.
And I've even made it easy to do that. When you get these 100 amazing quote posters, you will also get the original PSD files with them.
This means that you can tweak and modify them as you see fit, tuning them to perfectly host your logo or your brand.
You can mix and match lines from one poster to another by changing the text, or add your own little bits for some extra wit.
Build your brand into the image, and send it off to social media, or your email list and newsletter.
Let your followers know that you care, and give them something they can share.
I've done all of the hard work, so that it's super easy for you.
Best of all, every one of these 100 images is infinitely reusable, so you can recycle them every Christmas from here until the end of the Internet, and possibly beyond.
Find all the details, see previews of the images below, and secure your copy today!
Introducing The...
100 Christmas Based
Social Posters Package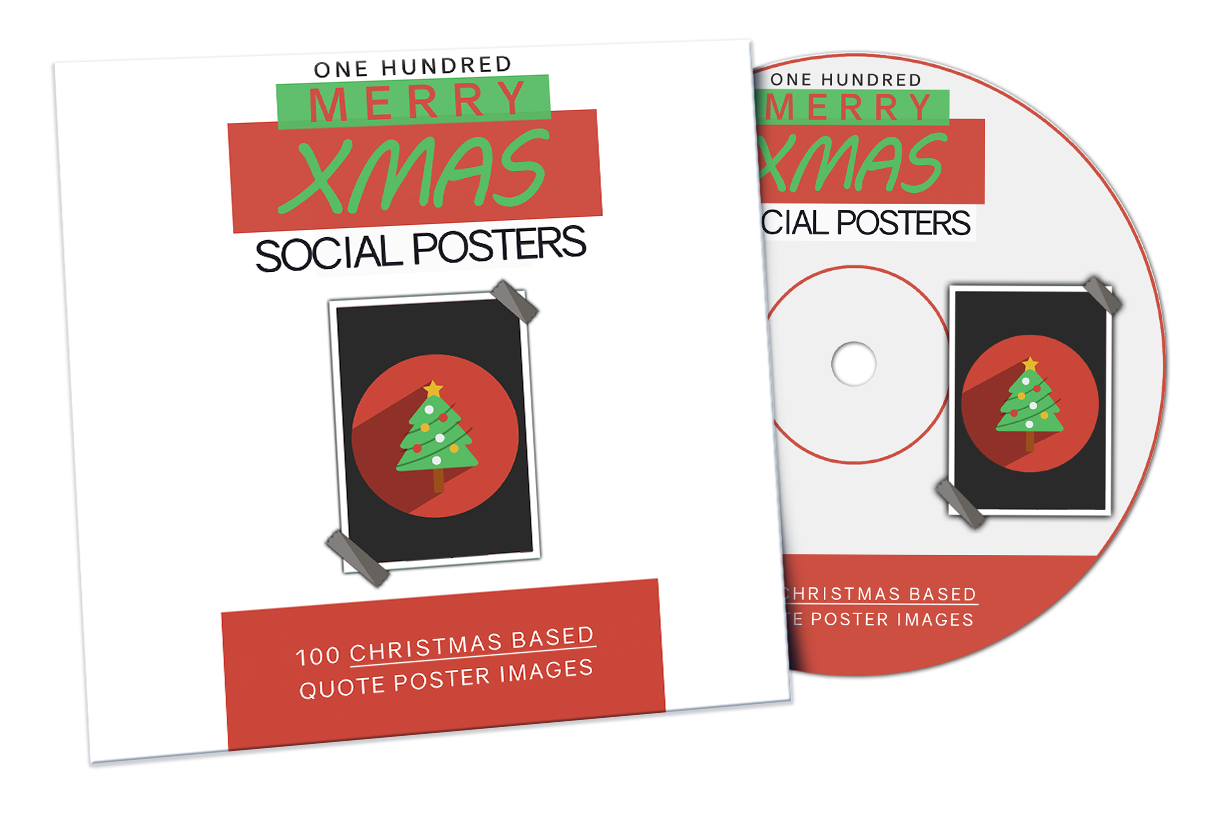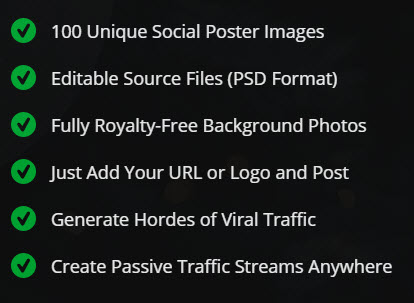 I've done all of the hard work, hired top notch graphic designers, and prepared an awesome package of "Christmas" based social poster images for you to use.
Look At The 100 Social Posters 
Below

!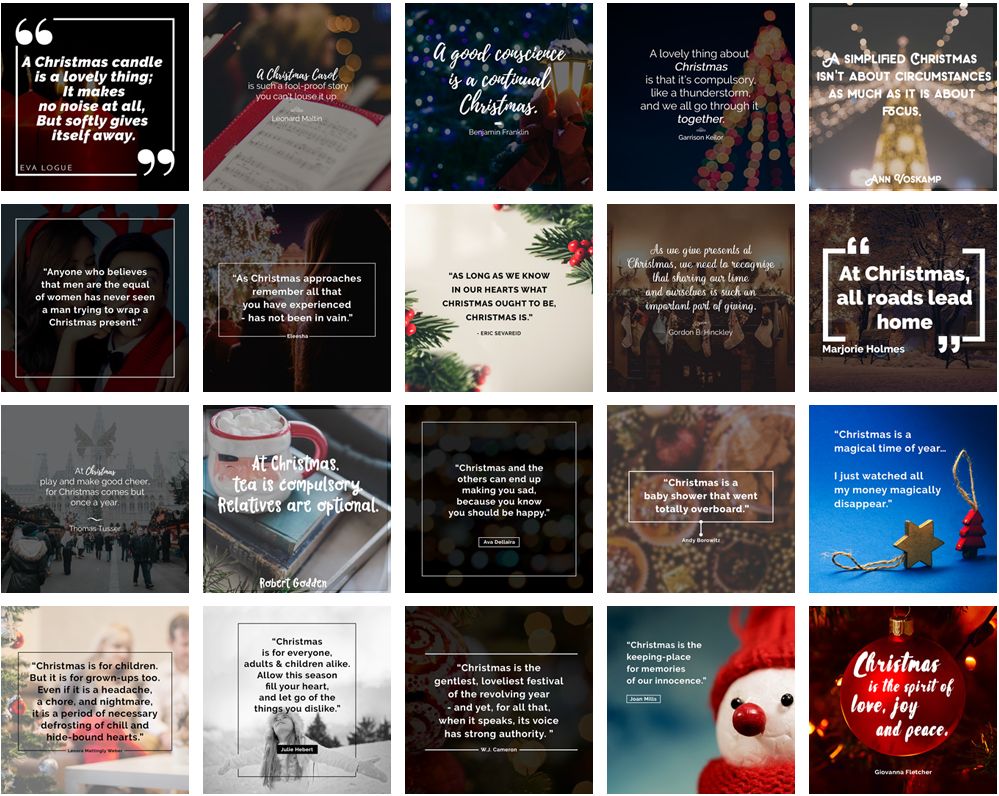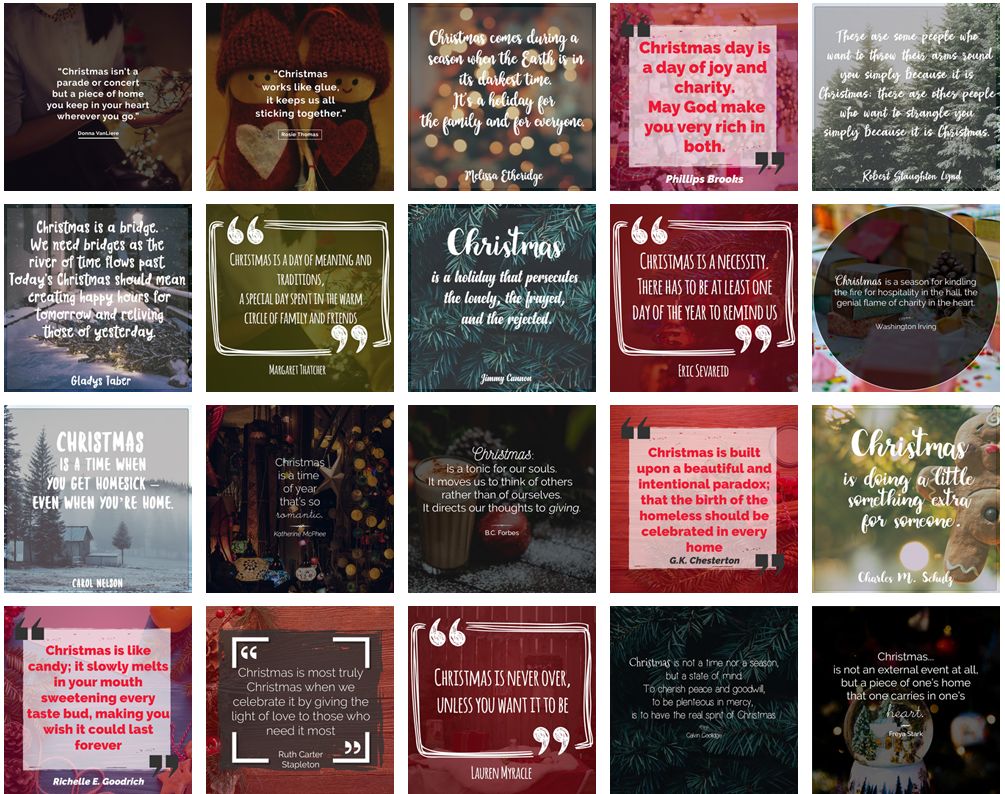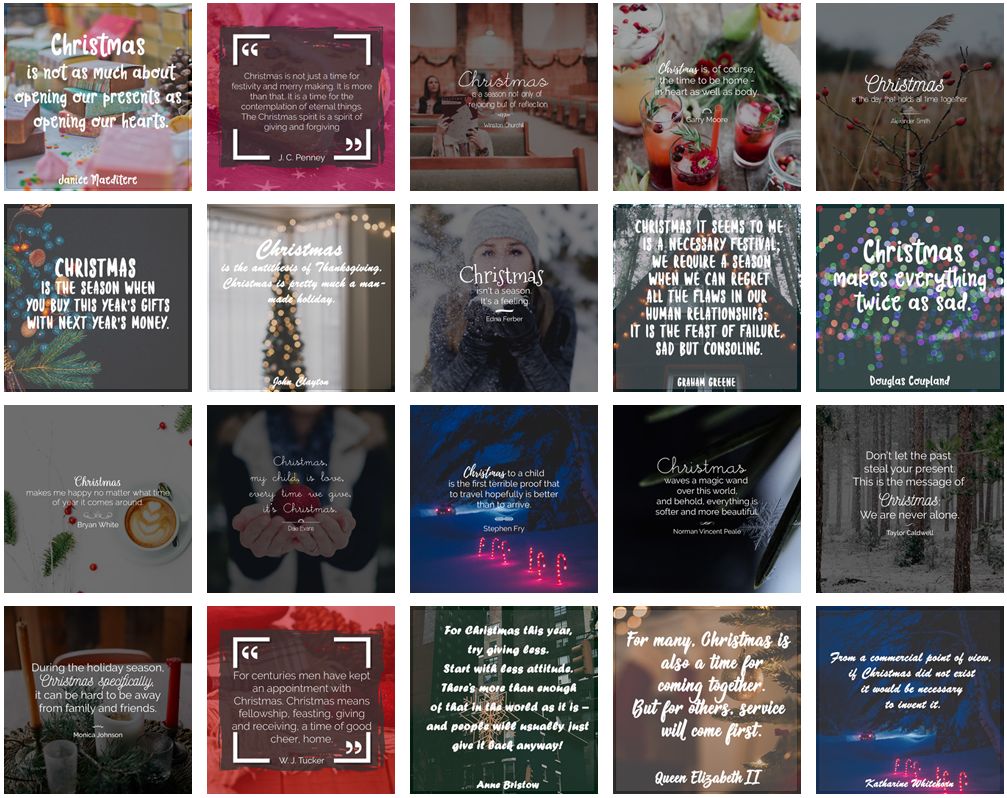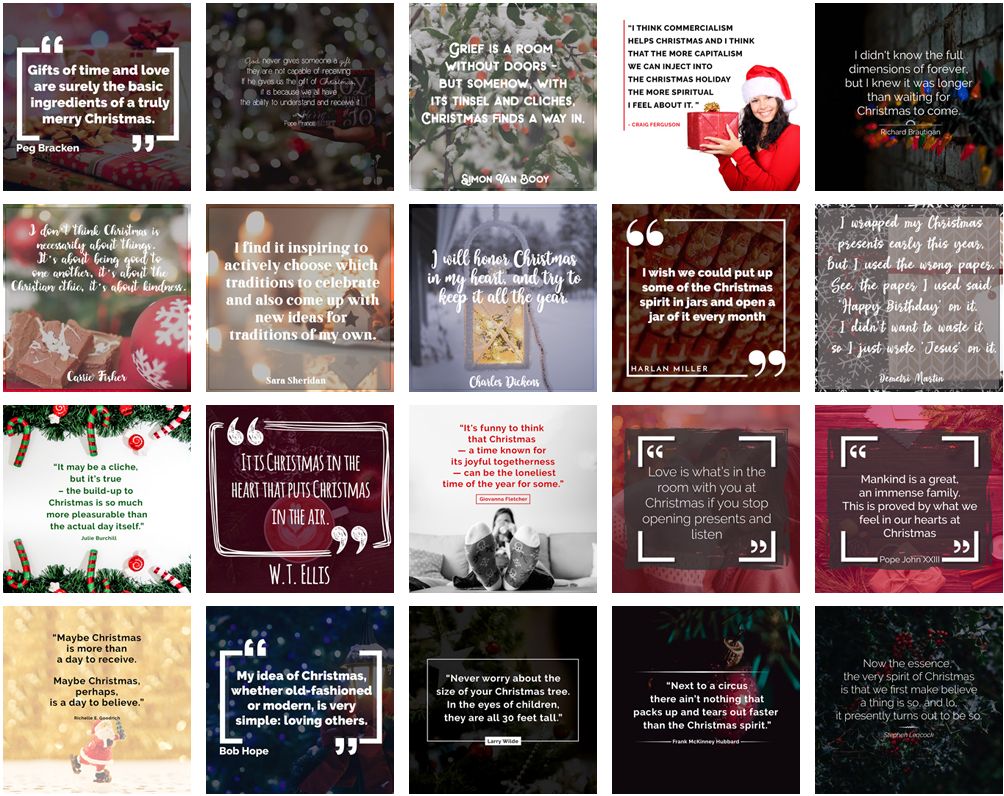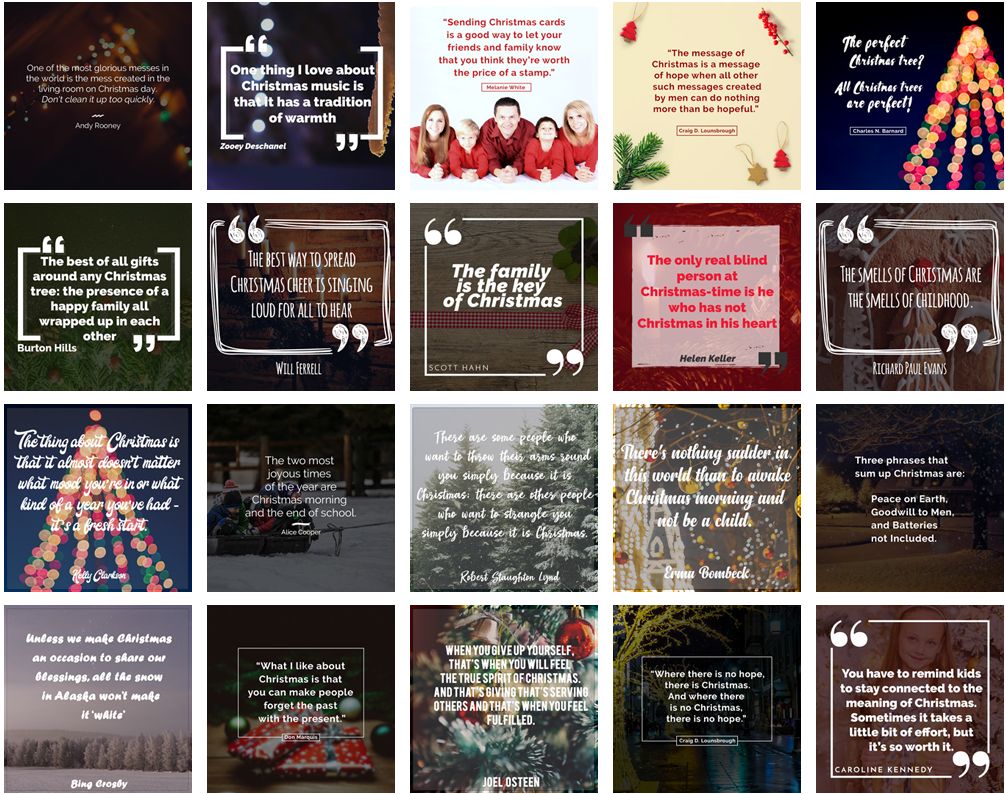 All Of The Tedious Work Is
Done

For

You

!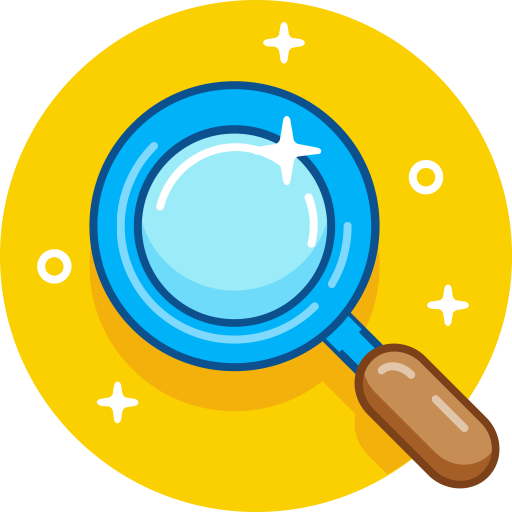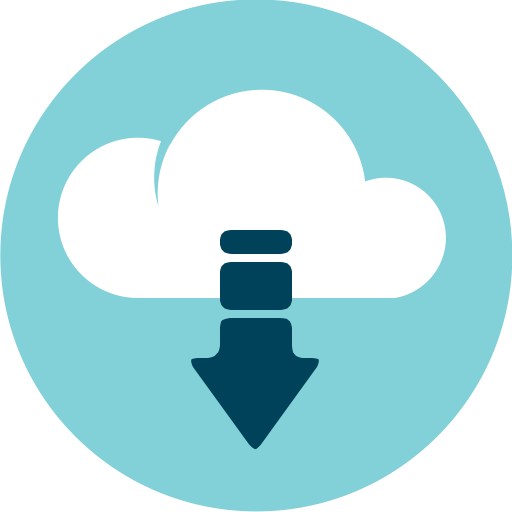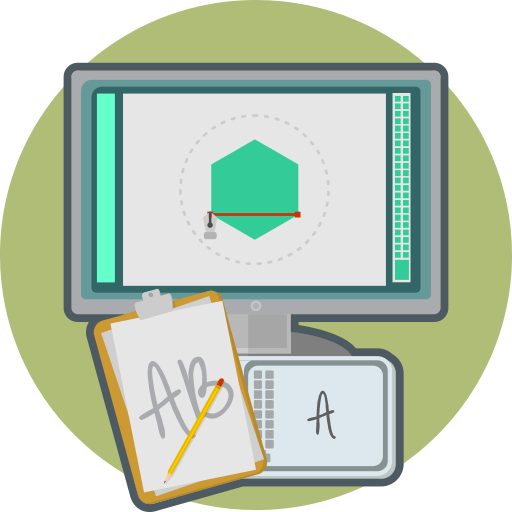 Finding Tons Of Quotes
While this may seem like a mindless and easy taks, it can quickly become tiring and boring.  Not to mention, finding 100 quotes or sayings related to one specific topic starts to get tricky after a while.
Acquiring Stock Photos
Whether you're going and grabbing some royalty-free images, or you're purchasing them with credits on a stock photo store, this costs either time or money.  We have the perfect images for each quote.
Designing In Photoshop
Perhaps the most difficult and expensive part of the process, we've hired some of the best graphic designers to create eye-catching top quality social posters and including the PSD files for each image.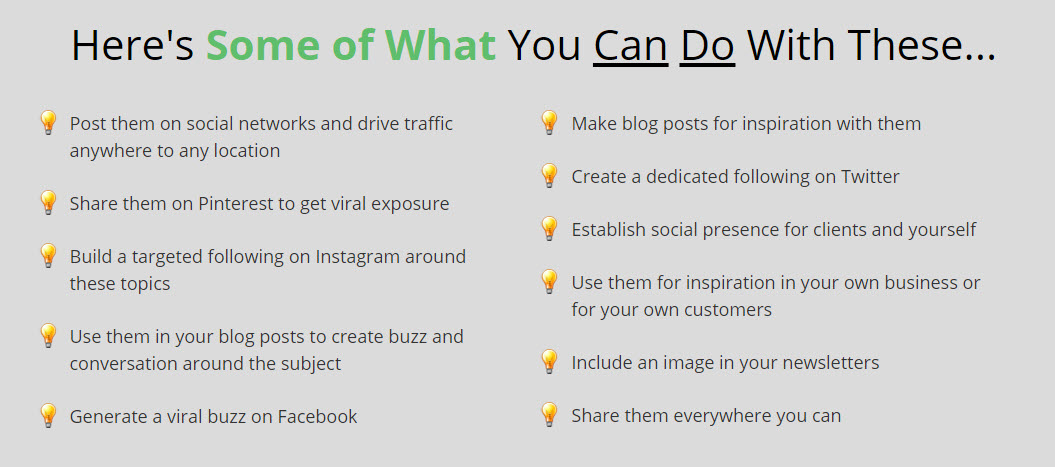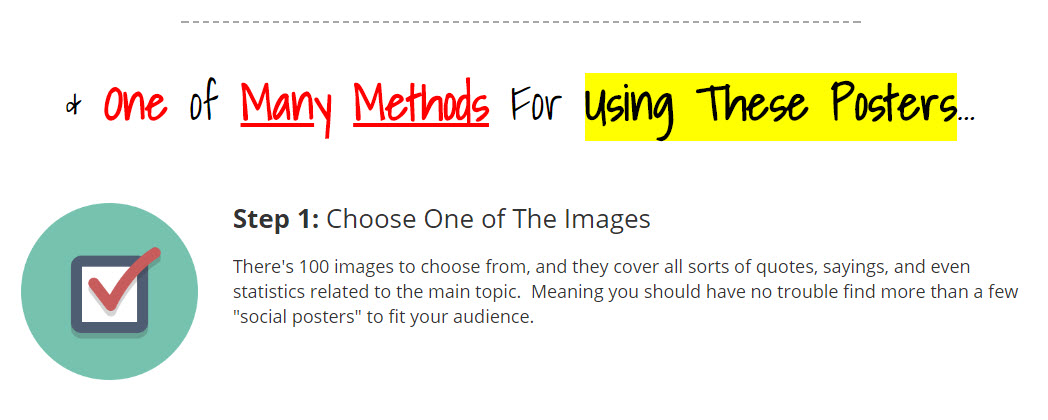 Putting together this entire package yourself, just the images, might end up costing you a pretty penny, not to mention finding the proper freelancers, organizing everything, and then bringing it all together as a product.
Just take a look at everything that's crammed into this awesome graphics and traffic generating package for you: