1. Unsure About Starting a Cleaning Business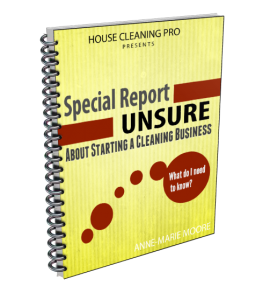 Residential cleaning is not for everyone and there's a reason for that.  Then again, it's the perfect business for those who like to clean and make people happy.  If that's not you, then you might be better suited to office or janitorial cleaning.
If you're looking for an add-on business, you'll discover what each type of cleaning business requires in this FREE report.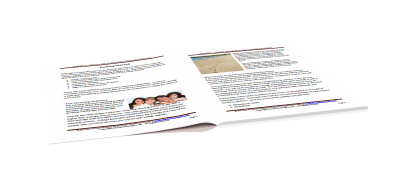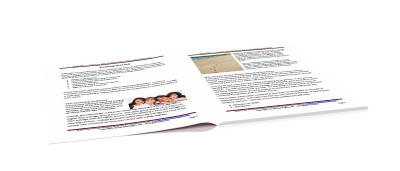 Residential cleaning has the highest market share in the cleaning industry – discover the reasons it continues to grow.  Click the Free! button to get it now.
Format: 12-Page pdf