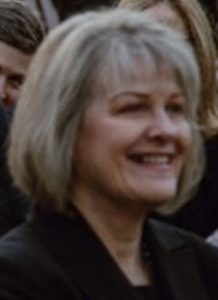 I'm Anne-Marie – the House Cleaning Pro.  I built my house cleaning business from the ground up in the US.  I personally developed and implemented all the processes, procedures, custom forms and the business plan to build my house cleaning business. I've been sharing this information on the Internet since 2005.
What makes my system different from most others is that I had used cleaning services for over a decade before starting my business.  I knew the mistakes they made that irritated and concerned customers.  And that's what made all the difference in the estimating process I used to land the job and in the implementation of the work.
Being a house cleaning expert, I ran my house cleaning business with documented procedures using speed cleaning techniques that I developed for efficiency.  My business was built using employees working on teams.
Due to my fully documented business, I was able to sell the business within 6 weeks of its listing when my life situation changed.  My cleaning business is still in operation with the new owners in the US.
If this is the type of business you want to build, then I can't wait to help you get started.  With my established process, you have a proven blueprint for success.  Start small and grow into the success you crave with the ability to plan your life around your successful business.  A little hard work now lays the foundation for your future!
Connect with me on Facebook where I answer your business building questions and address your concerns – or – use my Support Desk to open a ticket and ask your question. I personally respond to your issues, questions, and concerns.