House Cleaning Employee and HR Forms Bundle
Recruit, Interview, Hire, Onboard, and Manage
30 Employee and HR Forms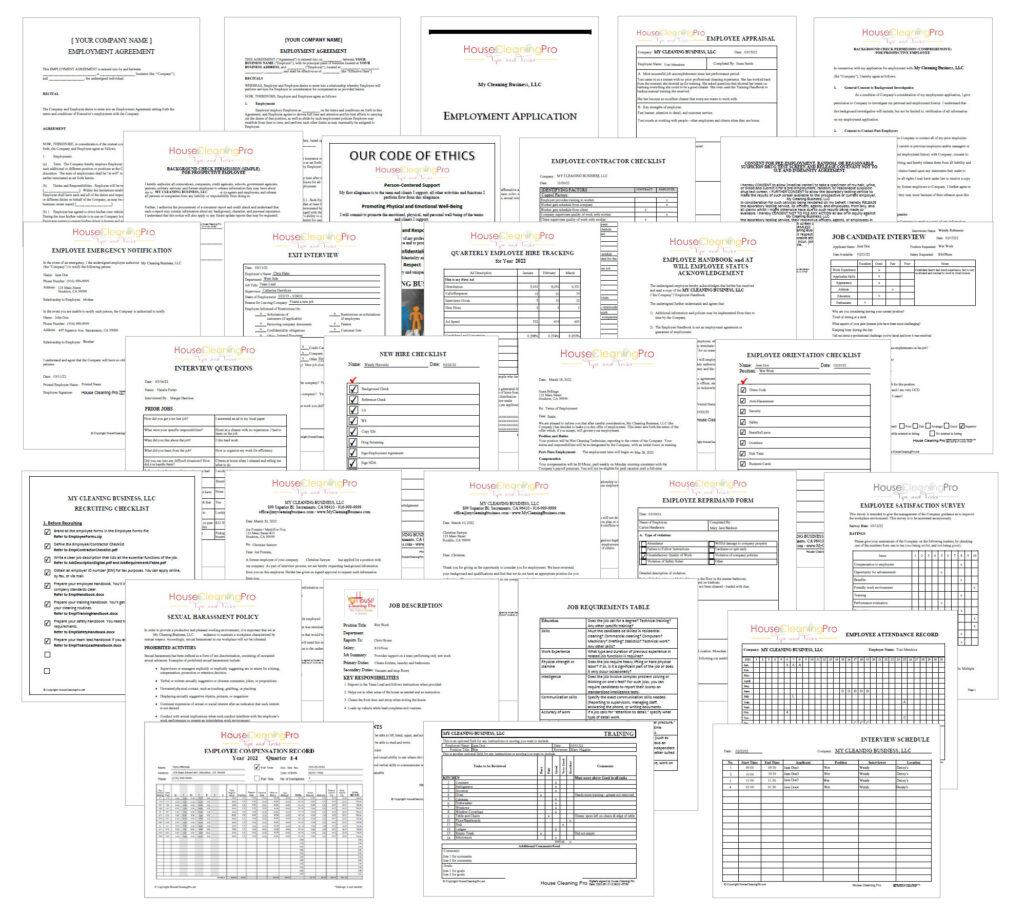 Features: Designed as fillable forms from your computer or device. Add your company information, logo and text customization. Some forms include default text that you can use, delete or customize for your business so you don't have to begin from scratch! Some forms include a signature field that can be filled without using an outside signing service.
Why You Need Them:  This bundle contains all the new hire forms you need to define the positions, recruit, hire, onboard, and manage employees.
These are PDF documents that can be customized by you for the service you provide. The Employee Agreements are Word documents that can be edited in Google Drive. Instructions are included with your order to edit and print the forms and to use for entry on your devices.
The following forms are included:
Employee Agreement
Employee Agreement Short Form
Employee Application
Appraisal Form
Attendance Record
Background Check
Background Check – Short Form
Code of Ethics
Employee/Contractor Checklist
Drug Test
Emergency Form
Exit Interview
Hire Tracking
Employee Handbook Acknowledgement
Interview Review Form
Interview Questions
New Hire Checklist
Offer Letter
Orientation Checklist
Pay Record
Recruiting Checklist
Reference Check
Reject Letter
Reprimand Form
Satisfaction Survey
Sexual Harassment Policy
Employee Training
Job Description
Job Interview Schedule
Job Requirement Table
These forms are included in the Business-in-a-Box and Premium systems
Save with the bundled purchase!

Click the page below to view the forms…

Printable and Fillable Employee and HR Forms
PDF forms are fillable using the FREE Adobe Reader available from Google Play, Apple Store, and from their website. Upload your logo from your computer/device
2 Forms are Word templates that can be edited using Google Drive
All forms are templates that can be customized for your business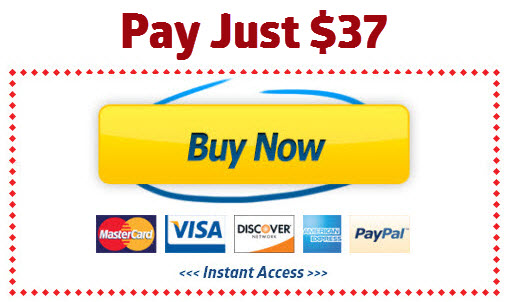 CLICK HERE for individual business forms or to order multiple forms